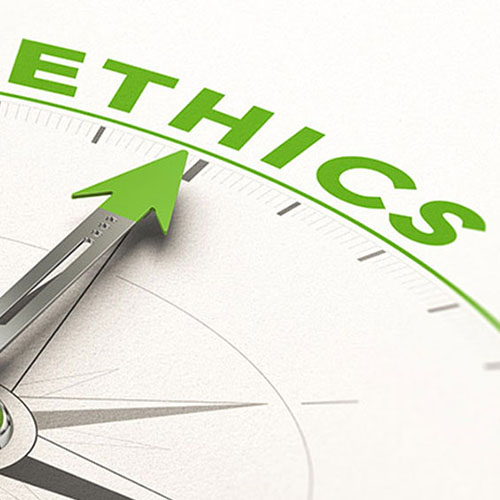 ETHICS AND RESPONSIBILITY
As a global entity, Funnivation is an active participant in a vast network of customers and suppliers. We recognize that our operations have a significant impact on our environment and society. This understanding fuels our commitment to ethical and responsible business practices.
This responsibility extends beyond our organization. It influences our relationships with our partners and shapes our expectations from them. As a client of Funnivation, you can have complete confidence that the products you procure from us are produced with utmost respect for people, animals, and the environment.
Our commitment to Corporate Social Responsibility (CSR) is not a one-time initiative, but a continuous journey. We firmly believe that collaboration, dialogue, and engagement are instrumental in driving improvements in social and environmental conditions.
To ensure our values are upheld across our supply chain, we have established a comprehensive Supplier Code of Conduct. Every supplier we work with must accept and adhere to this code, which sets stringent standards for environmental, climate, animal welfare, ethical, and social practices. This ensures that every step of our operation aligns with our commitment to ethical business practices and social responsibility.