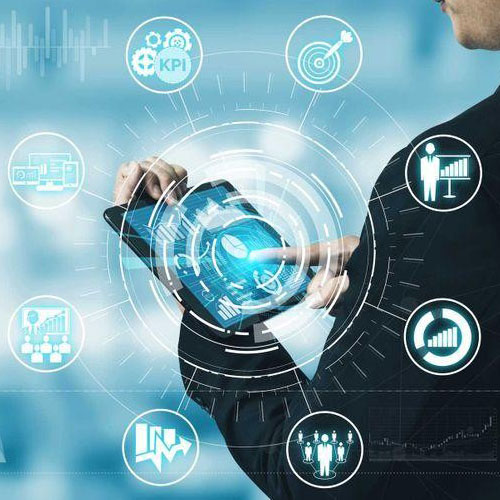 Funnivation was born out of a singular vision in 2004. Our founders saw a need in the market for a procurement service provider that prioritised long-term relationships over short-term gains. They aimed to build a company that was driven by trust, transparency, and business integrity. Thus, Funnivation was built on the cornerstone of these values.
From our humble beginnings in China, we started with a simple mission: to provide reliable procurement solutions that would help business streamline their operations. Our commitment to customer satisfaction and quality service quickly set us apart in the industry.
As we gained our clients' trust, our growth was inevitable. We expanded our operations across Asia, serving various industries and providing them with efficient procurement solutions. Our success in Asia encouraged us to spread our wings further, and we ventured in the European and American markets.
Today, Funnivation is a global procurement service provider with a presence in Asia, Europe, and the Americas. We have built a reputation as a dependable partner, providing innovative solutions that cater to our clients' needs.
Our journey has been remarkable, and we owe it all to our core values of trust, transparency, and integrity. These guiding principles have not only shaped our past but will also guide our future as we continue to expand our footprint and deepen our impact.
In the ever-evolving landscape of procurement services, Funnivation remains steadfast in its commitment to our clients. We believe in forging enduring partnerships, and we strive to exceed expectations in all we do. This commitment to our values and our clients is what makes Funnivation a leader in the procurement sector.
As we look forward to the future, we are excited about the opportunities and challenges that lie ahead. We are committed to being your trusted partner in procurement, providing innovative solutions that drive growth and efficiency in your business.
At Funnivation, our story doesn't end here. It's continually being written with every client we serve, every solution we provide, and every milestone we achieve. We invite you to be a part of our journey and write the next chapter with us.